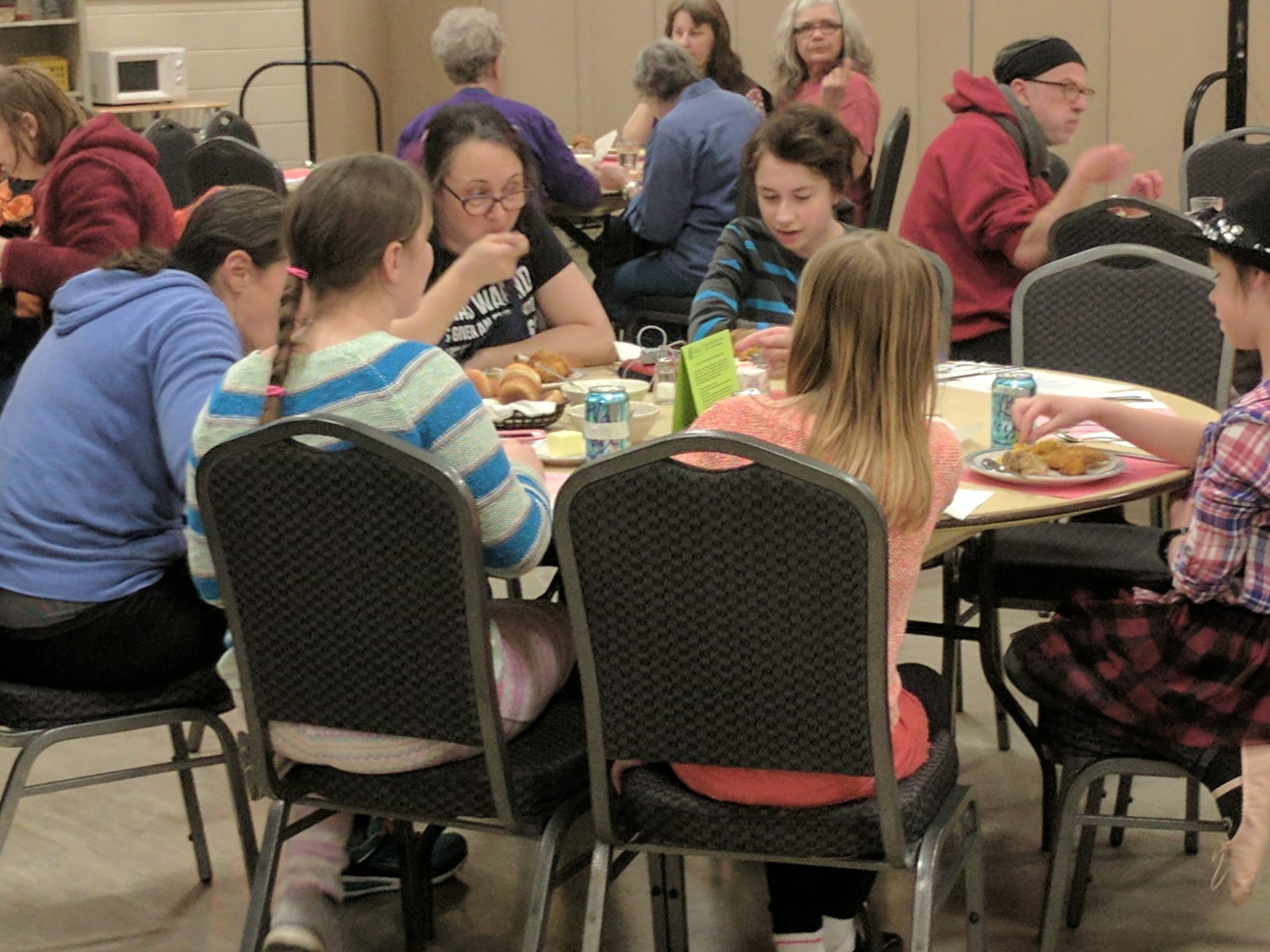 Grace Lutheran Church hosts FREE Monthly Community Dinners from 5:30 – 6:30 PM on the fourth Saturday of the month, (scheduling variations noted below).
October 22, 2022*
November 19, 2022 (moved to 3rd Saturday in observance of holiday)
December 17, 2022 (moved to 3rd Saturday in observance of holiday)
The Community Dinner is a delicious and nutritious meal serving 60 – 70 people each month and is prepared by volunteers from our congregation along with other valued partners, including:
Local and regional churches
Community groups
Family and friendship groups looking for service projects
The Dinner brings together groups of folks who may not otherwise interact with one another: youth and elderly, new residents and the homeless, singles and families, the poor and the well-off all dine together. Please join us! If you or a group of friends are interested in helping with the dinner, contact Jan McGuire at 612-788-2444.
For more information on volunteering to cook a community dinner click here.
*PINS and NEEDLES, a volunteer sewing group, will be on hand to provide clothing repair to those in need.