Saturday, May 7, 2016 at 1:30 PM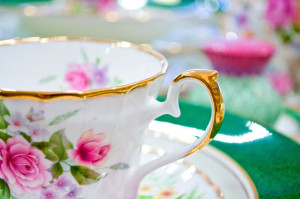 It's time for mothers, daughters, sisters and friends to gather at this annual, elegant event. The tea will be held in Mary & Martha's Tea Room (AKA the Grace Center Multipurpose Room). Tickets are as follows:
Ladies, $15.00
Young Ladies, 5 – 12 yrs., $7.00
Little Ladies, under 5 yrs., No Charge
Reservations are requested by May 4 (or earlier), seating is limited. For tickets, please see or contact Jennifer Fischer (612-781-1117 or Snooky1022@comcast.net) or call the church office at 612-788-2444.
The event will include a quilt raffle and small marketplace available before and after the tea. The tea is a fundraiser; $5 of the $15 ticket is tax deductible. Hats are strongly encouraged, and NO jeans please.