Staff

---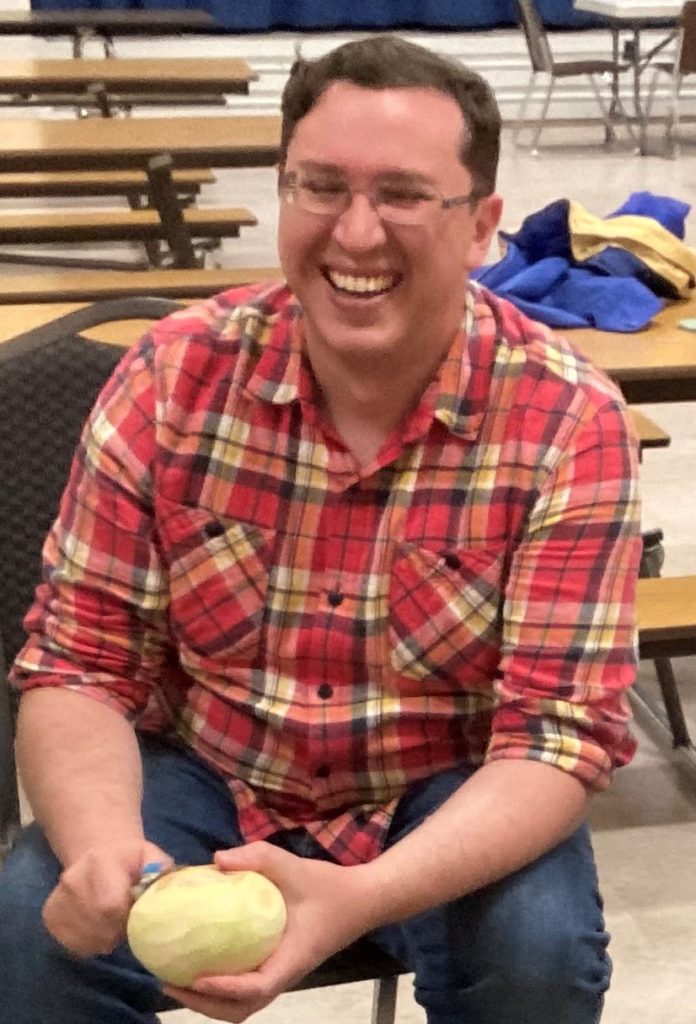 Ben Masters – Interim Pastor – he/him/his
During Grace's 2022-23 season of transition, Ben will facilitate our community's discernment of and preparation for a new installed pastor.
Ben is married to Hierald Osorto (pronunciation), pastor at Iglesia Luterana San Pablo/St. Paul's Lutheran Church. Reach out to Pastor Ben at pastor@gracenempls.org.
---
Lynn Mena – Congregational Administrator & Food Shelf Administrator – she/her/hers
A gifted writer and a passionate advocate for food justice, Lynn amplifies the work and witness of Little Kitchen Food Shelf and Grace Lutheran Church. Interested in a volunteer shift? Want to submit a community update to our e-newsletter, The Scroll? Email Lynn at admin@gracenempls.org.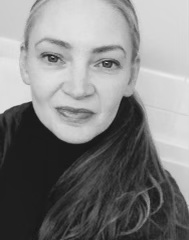 ---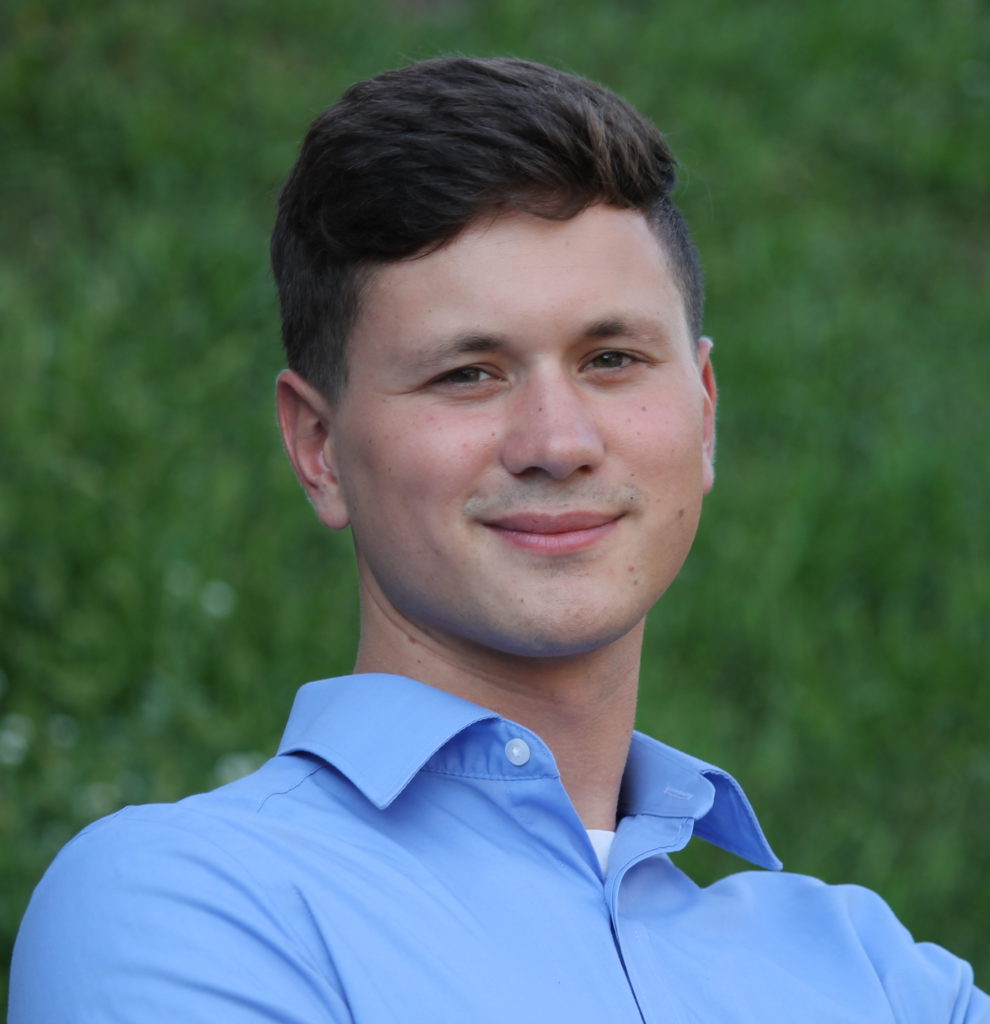 Jon Pumper – Worship and Music Director – he/him/his
At Grace we love to sing, and Jon has enlivened our song since 2019. We give thanks for the ways Jon leads us in worship, along with directing the choir and playing with our house band!
---
2023 Grace Lutheran Church Council
President, Bryan Boyce
Vice President, Brenna Zeimet
Secretary, Sue Traxler
Treasurer, Kathy Hubbard
Sarah Heyer
Sylvia Radford
William Schar
Interim Pastor Ben Masters
---
Grace Center
Director, Lorrie Stromme (lorrie@gracectr.org)
Building Engineer, Bob Dierke (bob@gracectr.org)