We're glad you found us. You've come to the right place to find out more about Grace Lutheran Church, what we believe, and how you can be of help or how you can make use of the community services at our location.
All our worship and events (with the exception of the services of our Little Kitchen Food Shelf) are currently at-home through Facebook, Zoom, and other methods of social distancing through technology.
Joining Us for At-Home Worship
---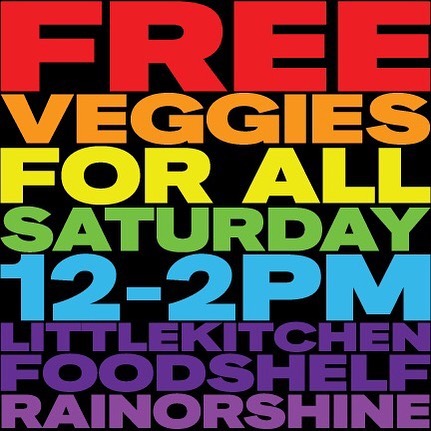 Next Service Opportunities
The Little Kitchen Food Shelf is in need of more volunteers on Wednesdays and Fridays, 10am-noon. We need folks who can commit to helping pack bags while clients wait in their cars. We can schedule volunteers on a weekly, biweekly, or monthly basis.
The organization My Very Own Bed, which provides new mattresses and bedding to kids moving out of homelessness, is currently in need of new twin size sheets, new twin size blankets, and new pillows. Barb Bower is coordinating a Drive-Thru Drop-Off Drive to collect these items for MVOB on Saturday, September 19th, from 10am – noon. You can bring new bedding supplies to the 5th St side of Grace Center (same side as the food shelf) and our volunteers will take them from your car – no contact necessary.
Produce Distribution – Saturday, September 19, 12-2pm
To volunteer, contact our Food Shelf administrator, Lynn.
---